We distribute Canadian grown patented-processed hemp for
CBD extraction, within the United States…
…to States that are approved to extract CBD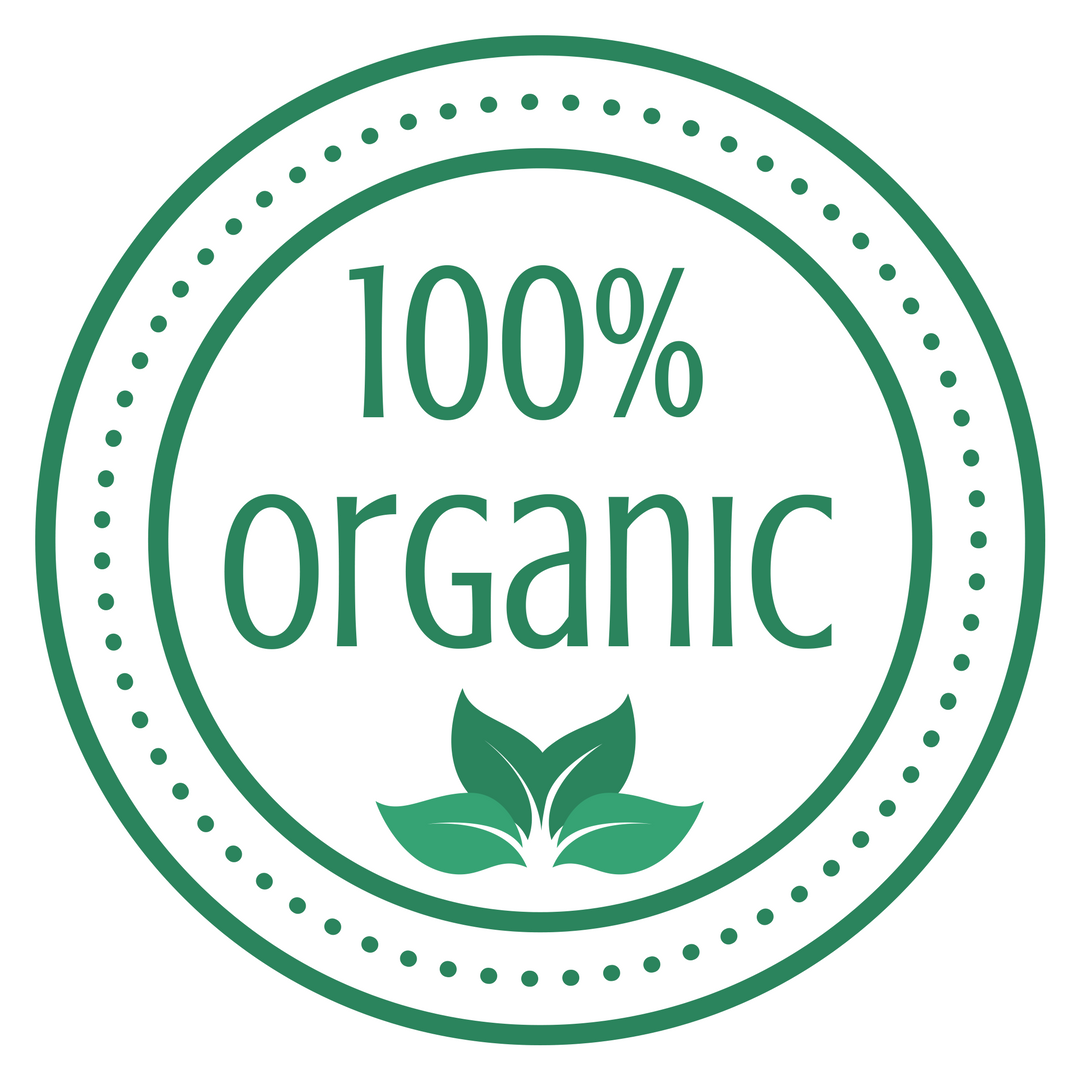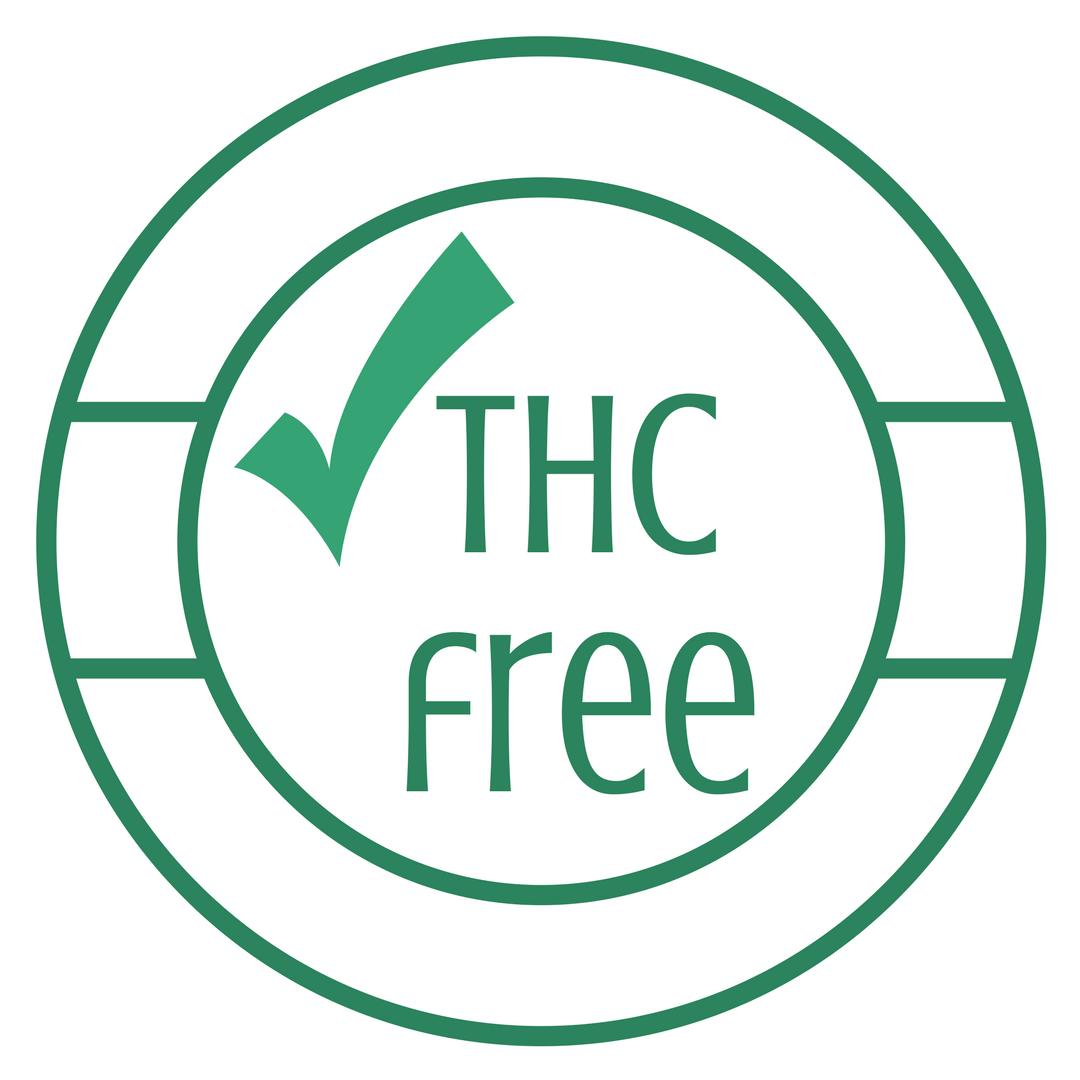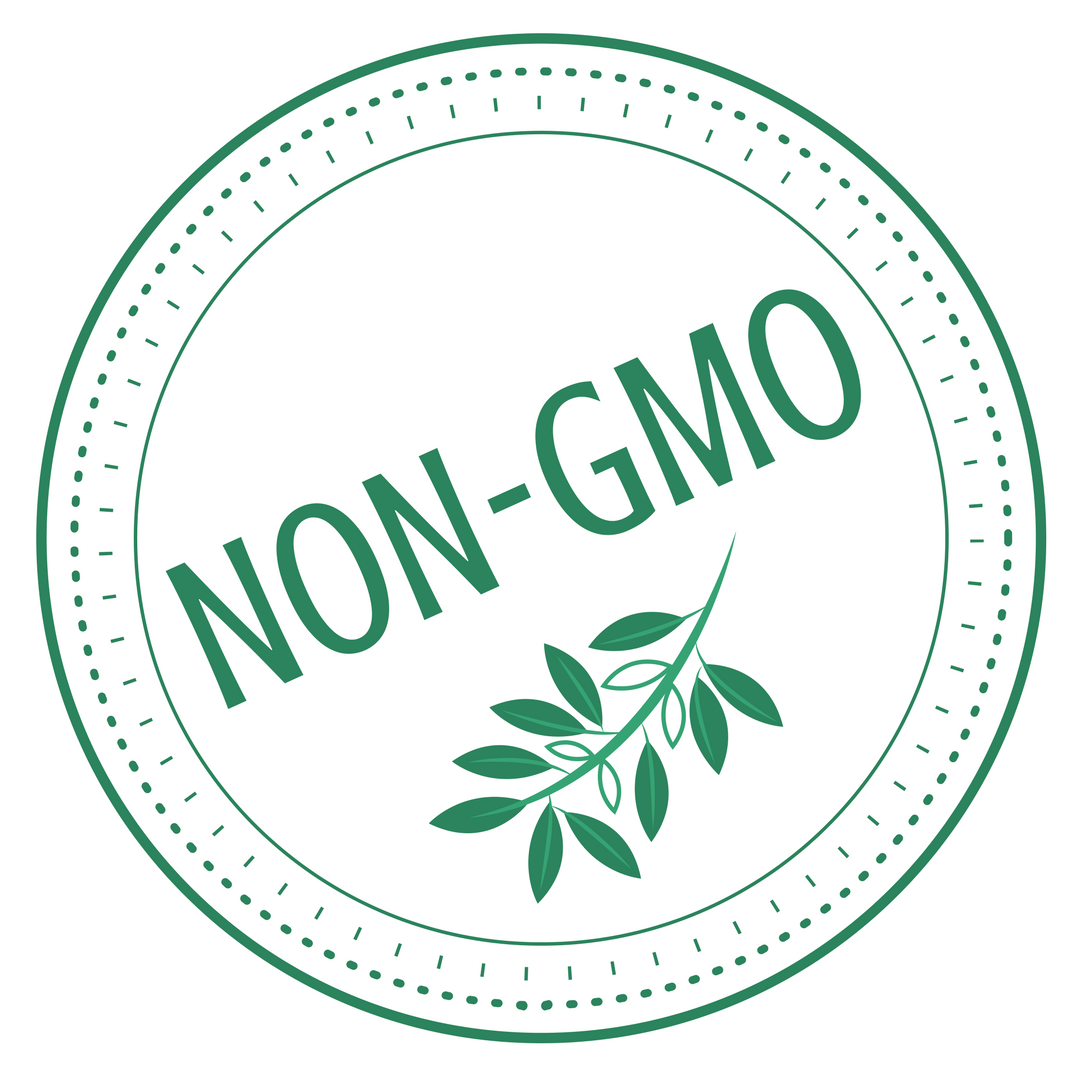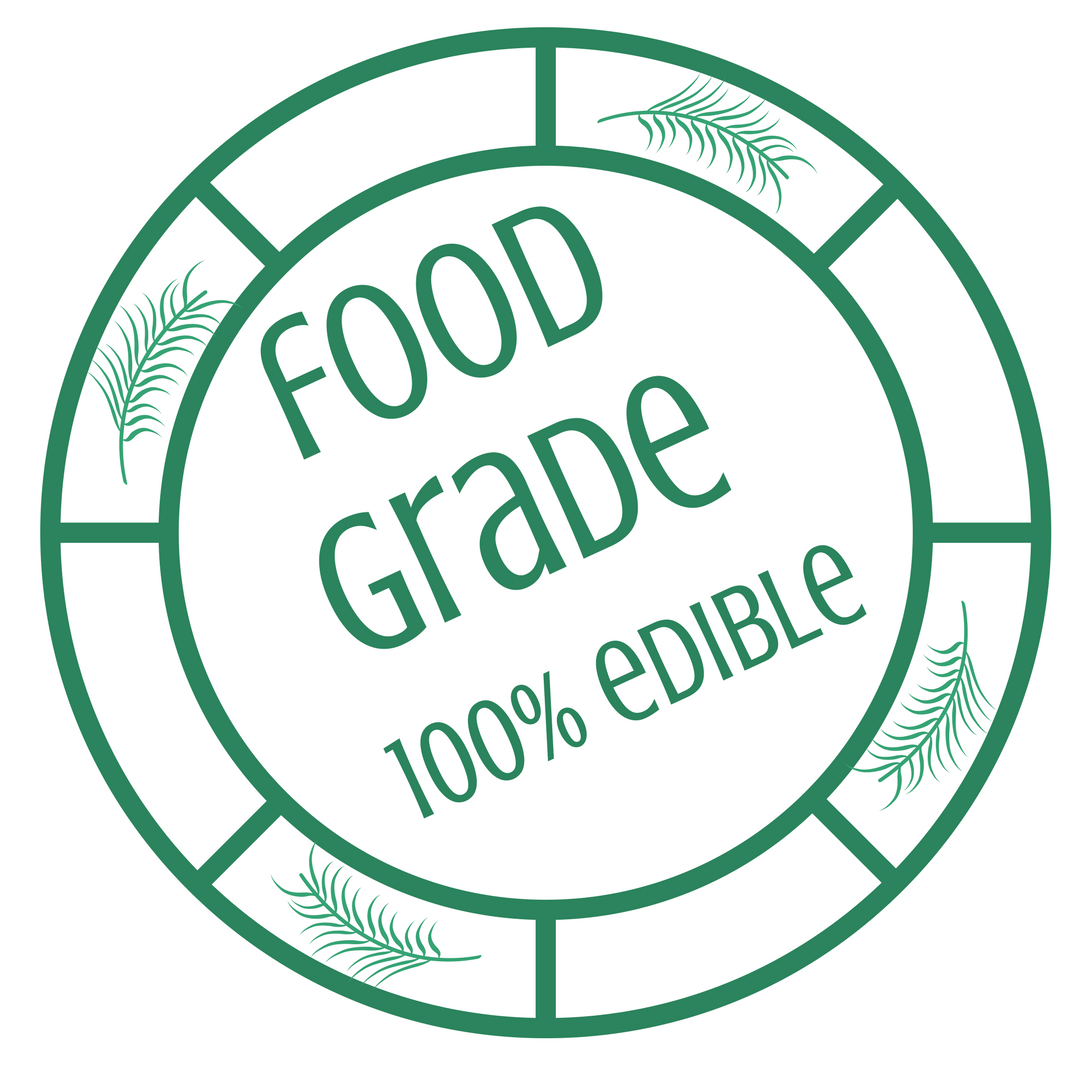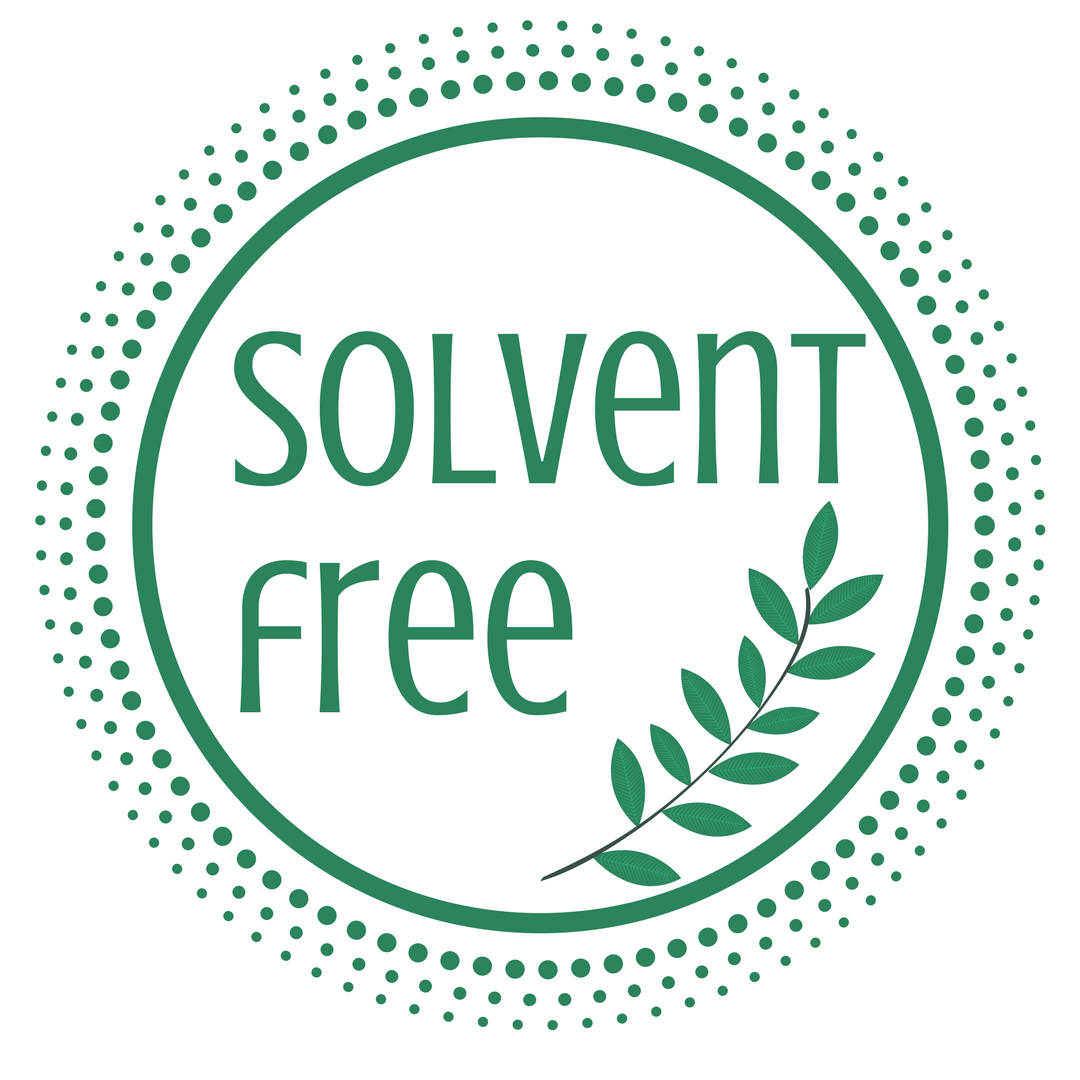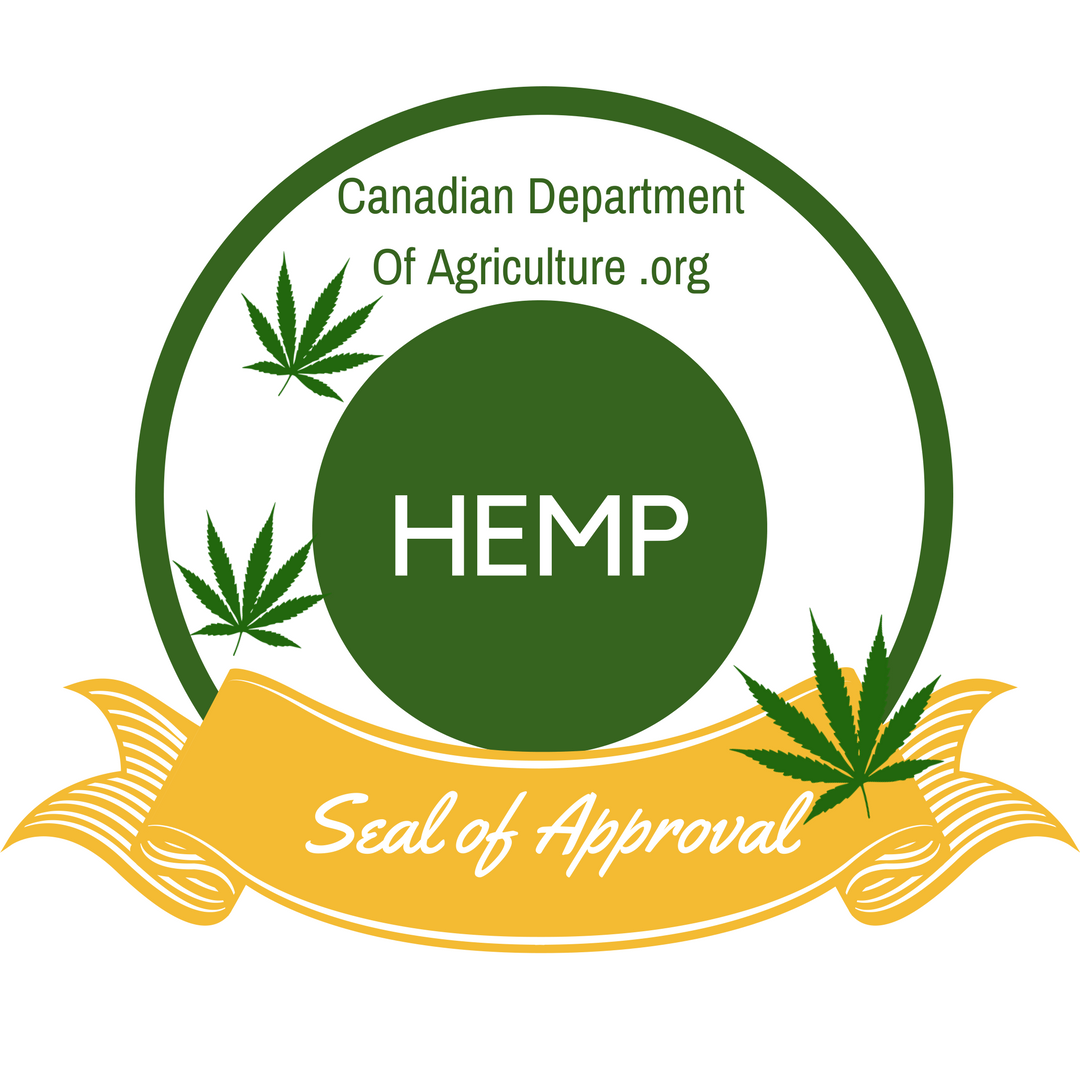 Hemp Production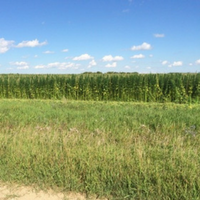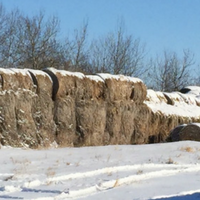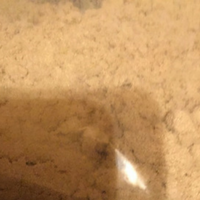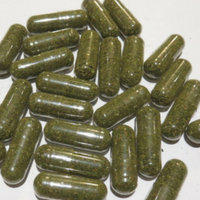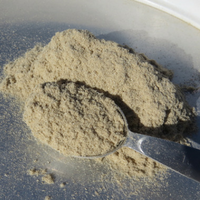 Natural Hemp.
…is ideal for absorbing and retaining liquids, including oil. Our hemp products include specially processed pellets, flour, powder and crumble that excel as cat litter, livestock bedding, garden mulch, absorbent pillows, edible products, and more.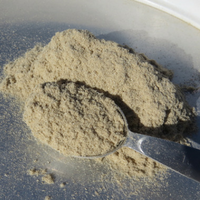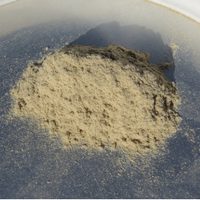 Our Customers Love Our Hemp.
Scientifically Tested
Our THC-free and toxin-free products are tested and validated in an accredited lab, to ensure our product's authenticity and accuracy.
High in CBD
Our products contain a high level of natural pure CBD for extraction, and are 0% THC, non- psychoactive, no side effects, and naturally decarboxylated.
Exclusive Distribution
We have exclusive rights to distribute hemp biomass products from Canada in the USA.
Industry Leaders
We work with Canadian farmers who have been leaders in hemp cultivation and production since industrial hemp was legalized.
Zero Waste Products
We work with a environmentally-friendly processing plant,  and produce super-absorbent hemp pellets and patented hemp crumble out of what used to be waste.
Food Grade
Our Hemp is certified as Food-Grade and is edible and safe for consumption.
Hemp Production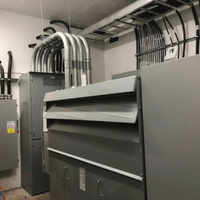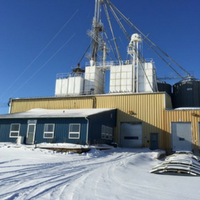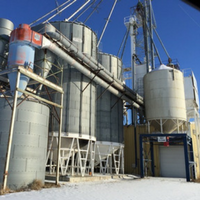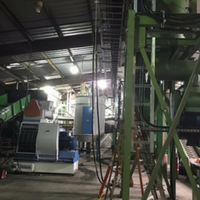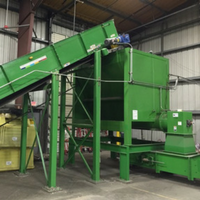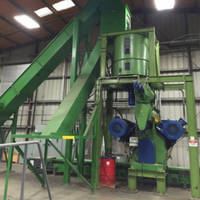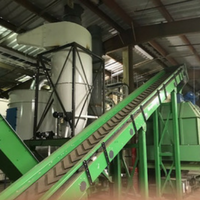 Bulk Hemp Guaranteed Pricing & Supply
Växa Global offers purchases of hemp in bulk, with guaranteed pricing and guaranteed supply, to our customers and affiliates.*
Canadian Grown Hemp
Växa Global supplies High Grade Industrial Hemp plants cultivated in Canada, that are organically bred, non-GMO, Solvent and THC Free.
High Standard Process
Växa Global creates affiliate relationships with companies that use high standard extraction processes.
Pharmaceutical Grade
Växa Global affiliates also offer refinement of extractions in various concentrations up to 99% pharmaceutical grade CBD.
Get In Touch. Place an Order.
Question about our products? Want to place an order? Reach out to us…we are here to help! Leave us a message below!