Farm Management, Hemp Processing & Whole-Plant Hemp Products. 
Växa Global is a wholly owned subsidiary of Two Rivers Water & Farming (OTCQB:TURV)
Farm Management
Our leadership has over 40 years of farming experience from hemp to livestock, in the United States and Canada.
Hemp Processing & Manufacturing
Växa and our sister company Cannasmoke, have decades of experience in hemp processing and manufacturing.
Whole Plant Hemp Products
gramz™ and Cannasmoke, both part of the Two Rivers' group of companies, feature whole-plant hemp consumer products.
We have over a decade of management experience and expertise in developing hemp-based commercial processing and industrial-scale farming infrastructure for this 21st-century agricultural crop. 
Our management team has developed proprietary hemp processing techniques and proprietary industrial hemp genetics, with a complete knowledge base for all facets of the post-processing operating procedures and the dynamics of agricultural operations. 
The Växa team has a proven track record in hemp manufacturing and was instrumental in the design and build of a state-of-the-art hemp processing facility in Manitoba, Canada.
Through our dynamic partnerships and subsidiaries, we offer hemp processing, extraction, and distribution of whole-plant hemp-based products.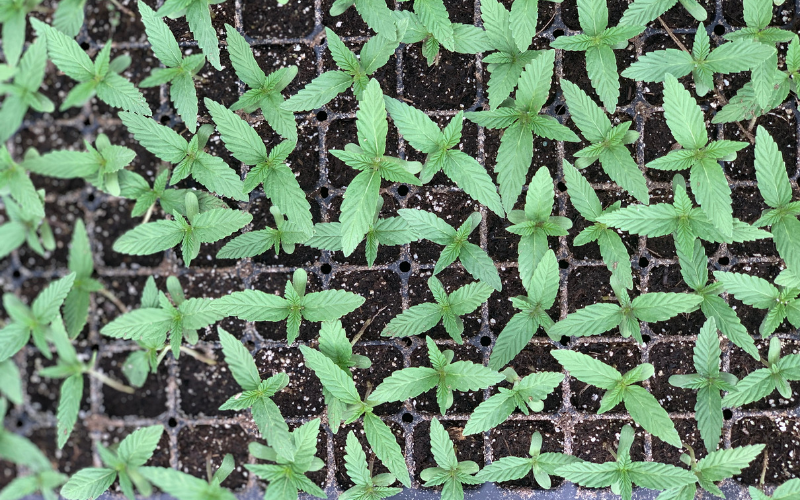 Hemp Genetics
Through our partnership with Montverde Partners, we have successfully sourced several specialized genetic varieties that will allow us to grow and expand our proprietary seed bank for future growth into burgeoning smokable market for hemp.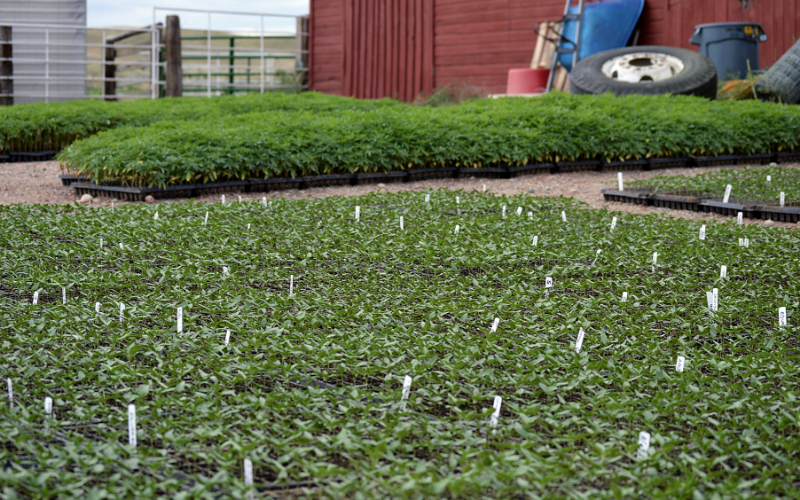 High Quality Hemp
Our 2019 inventory of proprietary high-quality CBD genetic material is expected to provide a stable and consistent base of supply for future farming operations once Växa Global expands.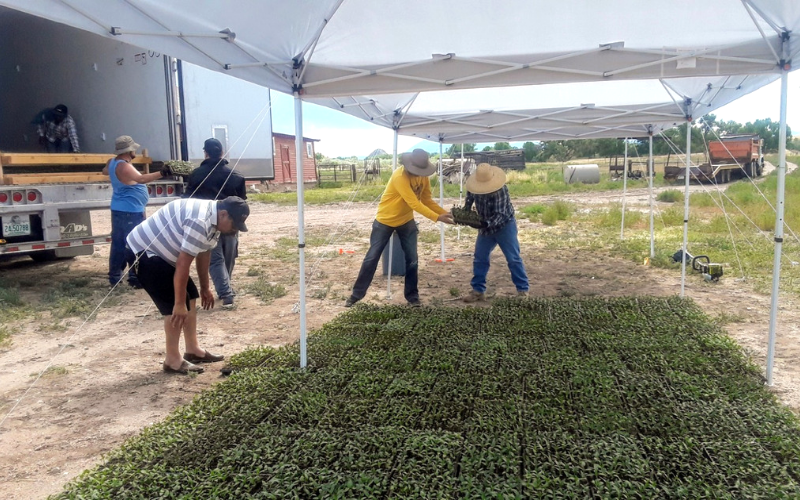 Fiber-Type Hemp
Växa's management team has a strong background in industrial fiber-type hemp farming, hemp processing, hemp based product manufacturing of consumer and industrial products, and consumer product distribution.
.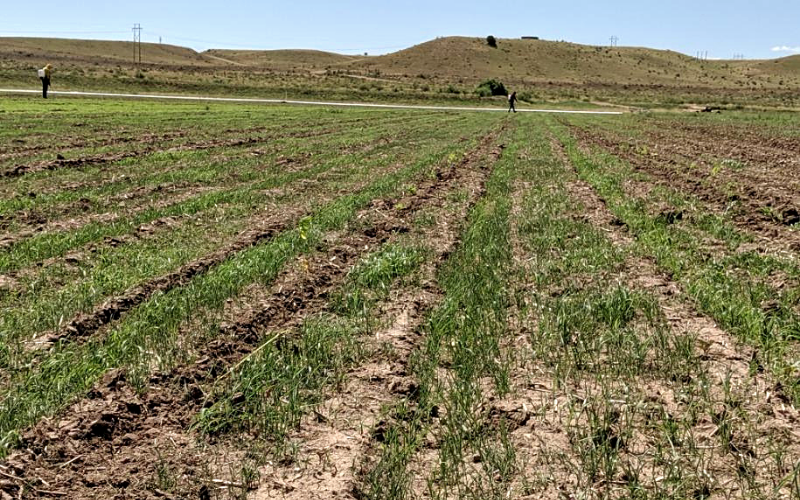 2019 Harvest
Växa Global's , with Montverde Partners, Hemp-farming operations are currently under way at Butte Valley Farms, located in Pueblo, Colorado. The Monteverde brings large scale processing & extraction capabilities within direct proximity to the Växa farming operations and allows Växa the ability to generate a higher value from its harvest.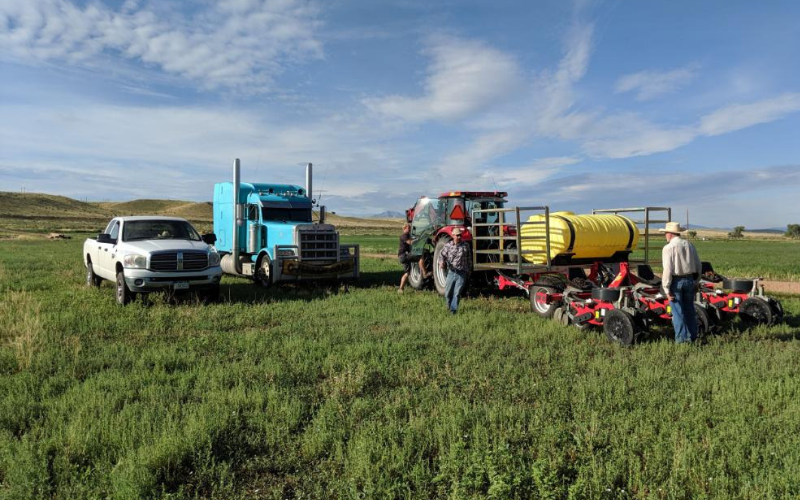 Positioned for Success
Växa Global's leadership, combined with their parent company Two Rivers, has over two decades of experience in water conservation, commercial farm and ranch real estate, farm management,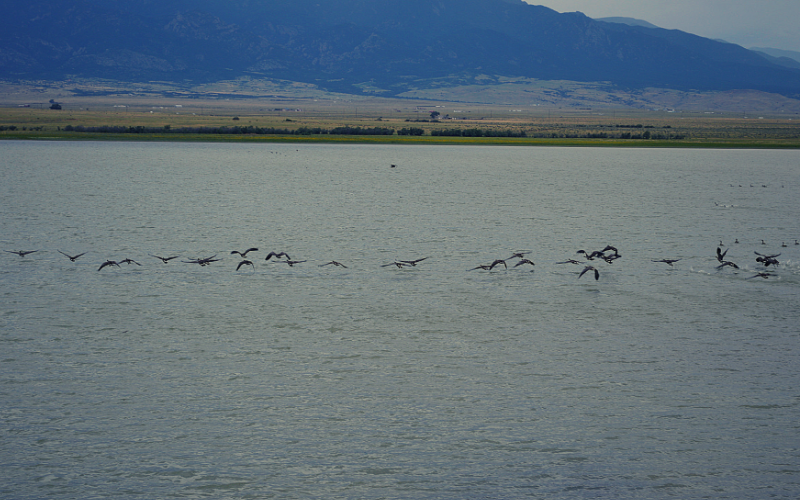 Future Growth
Expansion plans under way with Two Rivers Water & Farming, to expand farming operations in 2020 with internally sourced high quality seeds and proprietary genetics.
.
Hemp processing &manufacturing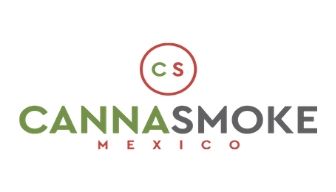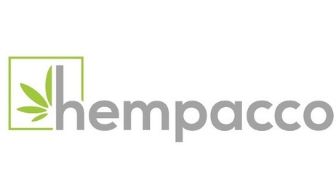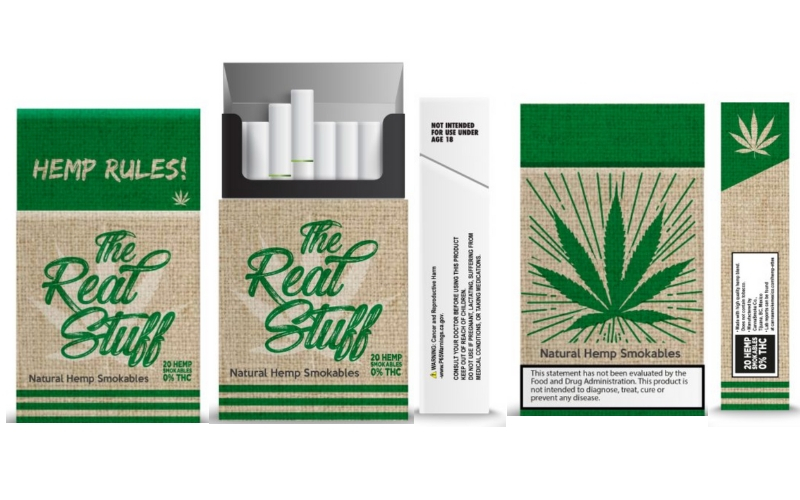 INTRODUCING
WHOLE-PLANT HEMP SMOKABLES
Växa Global's parent company, Two Rivers Water & Farming recently announced signing a letter of intent (LOI) to acquire 100 percent of the assets of UST Mexico, Inc, DBA Cannasmoke and its subsidiaries Hempacco Co, Inc and US Tobacco de Mexico, SA de CVs. 
Cannasmoke has production facilities in San Diego and Tijuana Mexico, specializing in manufacturing and distribution of hemp-based and tobacco smokable products. Its products resemble a traditional cigarette but contain only whole-plant hemp with naturally occurring CBD level.
They have strong relationships in mainstream retail such as duty-free stores, supermarkets, convenience stores, and smoke shops. Designed to enable smaller companies to compete against large brands, Cannasmoke has a track record of success in developing and producing high-quality consumer brands.
Växa Global has entered into a supply agreement with Cannasmoke and Hempacco Co. to supply whole-plant hemp for 100% hemp smokable products.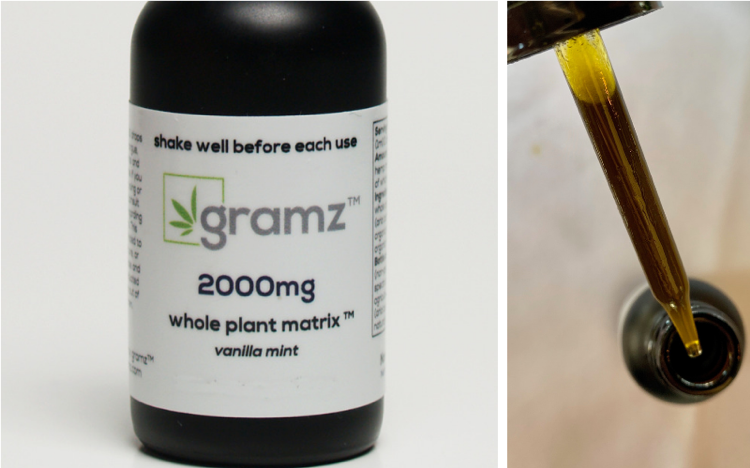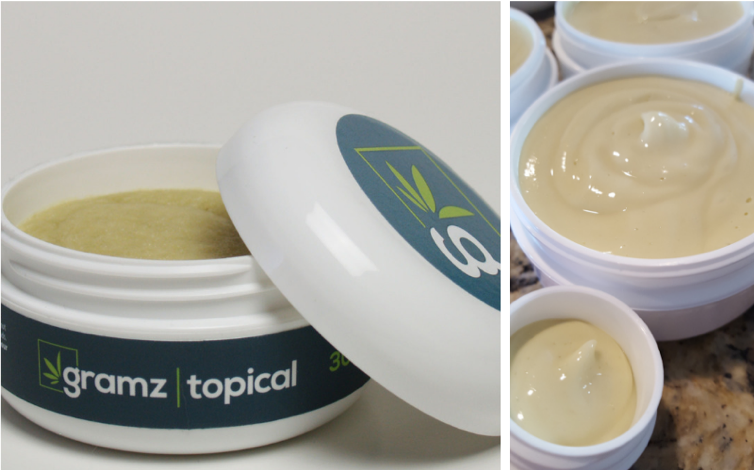 INTRODUCING
NATURE'S WHOLE SPECTRUM
™
gramz™, our wholly-owned subsidiary, is setting the standard for medicinal whole plant nutraceuticals that honors nature's natural plant composition.
Our proprietary formulations feature the least processed forms on hemp, which preserves the Phyto-cannabinoids, alongside the plant's natural profile of metabolic essentials and medicinal attributes of fatty acids, sterols, plant flavonoid, chlorophyll, cannabinoids, terpenes, and ligands.
These products represent the new industry standard of Nature's Whole Spectrum™, a product line that reaches beyond Full Spectrum, is synthetic-free, and addresses the full range of a plant's natural medicinal attributes.
FROM SEED-TO-CONSUMER
AFFILIATED BRANDS.
Two Rivers Water and Farming, and its subsidiaries and affiliated companies are working together to create an integrated hemp supply chain. The Two Rivers' team is comprised of experienced leadership in:
Water Conservation
Commercial Farm & Ranch Real Estate
Farm Management (Canada / USA)
Hemp Genetics
Industrial Fiber-type Hemp Farming and Processing
CBD-rich Hemp Farming and Extraction
Hemp-based Manufacturing 
Hemp Consumer Products
Import and Export of Consumer Goods
In-house Product Manufacturing
In-house Product Fulfillment
White Label and Brand Exclusivity
Distribution of Consumer Products
Product Formulation for Pets & Humans
…and more.
FROM SEE TO CONSUMER
AFFILIATED BRANDS.
NEXT STEPS
FUTURE PARTNERSHIPS & ACQUISITIONS.
In conjunction with our parent company Two Rivers Water & Farming, we are strategically seeking complementary companies in the Cannabis space to expand their vertically integrated seed-to-consumer supply chain model.
Future interests include real estate acquisitions in the Cannabis space related to farming, cultivation and direct to consumer distribution. 
Corporate Office
Two Rivers Water & Farming
3025 South Parker Road, Suite 140, Aurora, CO 80014, United States
www.2riverswater.com