Farm Management, Hemp Processing & Whole-Plant Hemp Products. 
Växa Global is a wholly owned subsidiary of Two Rivers Water & Farming (OTCQB:TURV)
Farm Management
Our leadership has over 40 years of farming experience from hemp to livestock, in the United States and Canada.
Hemp Processing & Manufacturing
Växa leadership has decades of experience in hemp processing and manufacturing.
Whole Plant Hemp Products
gramz™ are part of the Two Rivers' group of companies, feature whole-plant hemp consumer products.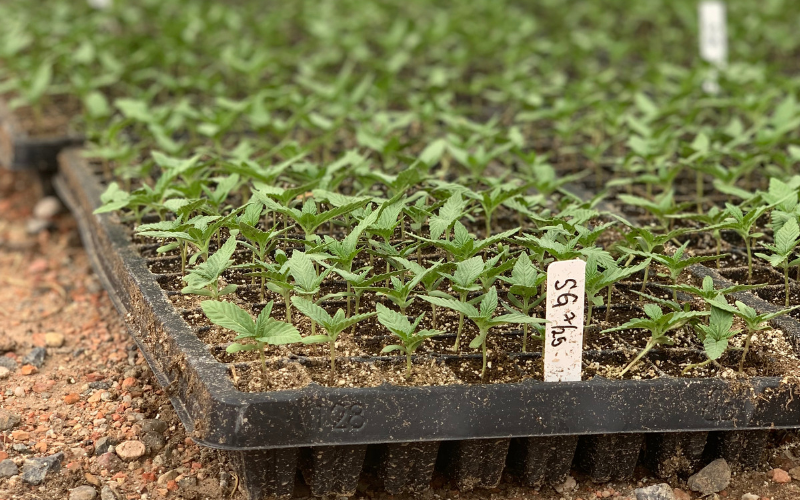 We have over a decade of management experience and expertise in developing hemp-based commercial processing and industrial-scale farming infrastructure for this 21st-century agricultural crop. 
Our management team has developed proprietary hemp processing techniques and proprietary industrial hemp genetics, with a complete knowledge base for all facets of the post-processing operating procedures and the dynamics of agricultural operations. 
The Växa team has a proven track record in hemp manufacturing and was instrumental in the design and build of a state-of-the-art hemp processing facility.
Through our dynamic partnerships and subsidiaries, we offer hemp processing, extraction, and distribution of whole-plant hemp-based products.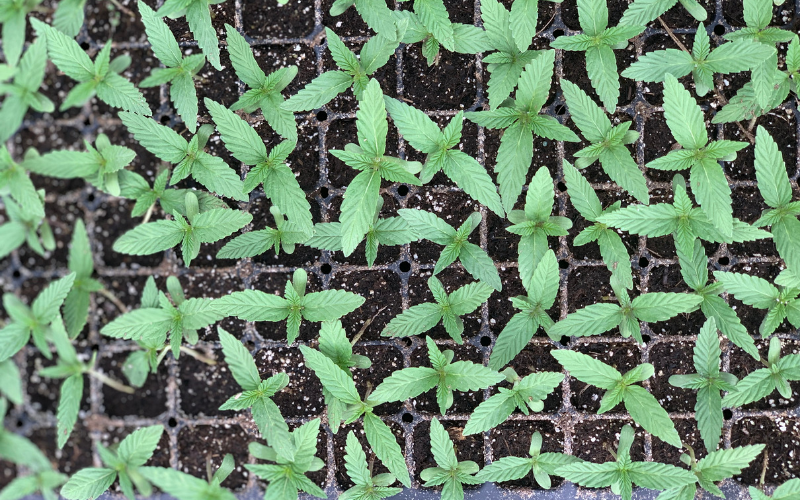 Hemp Genetics
Through our partnership, we have successfully sourced several specialized genetic varieties that will allow us to grow and expand our proprietary seed bank for future growth into burgeoning smokable market for hemp.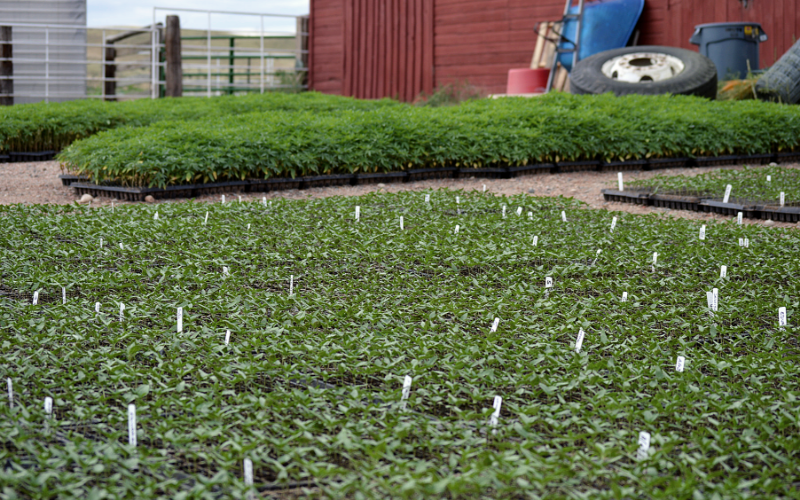 High Quality Hemp
Our 2019 inventory of proprietary high-quality CBD genetic material is expected to provide a stable and consistent base of supply for future farming operations once Växa Global expands.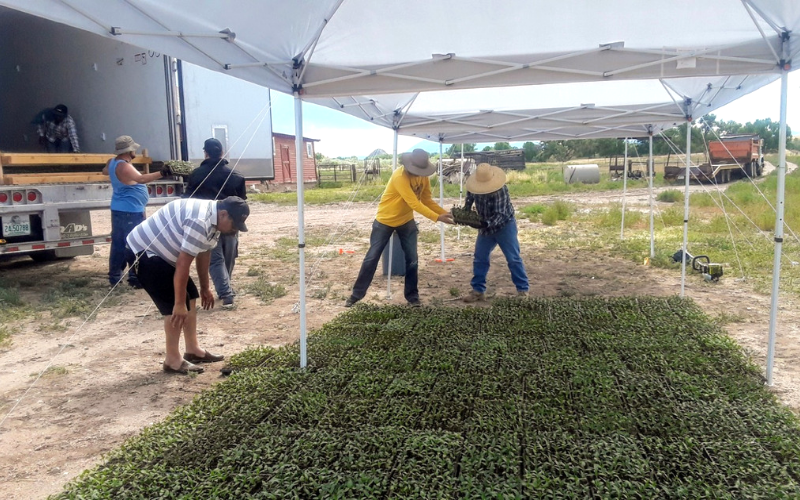 Fiber-Type Hemp
Växa's management team has a strong background in industrial fiber-type hemp farming, hemp processing, hemp based product manufacturing of consumer and industrial products, and consumer product distribution.
.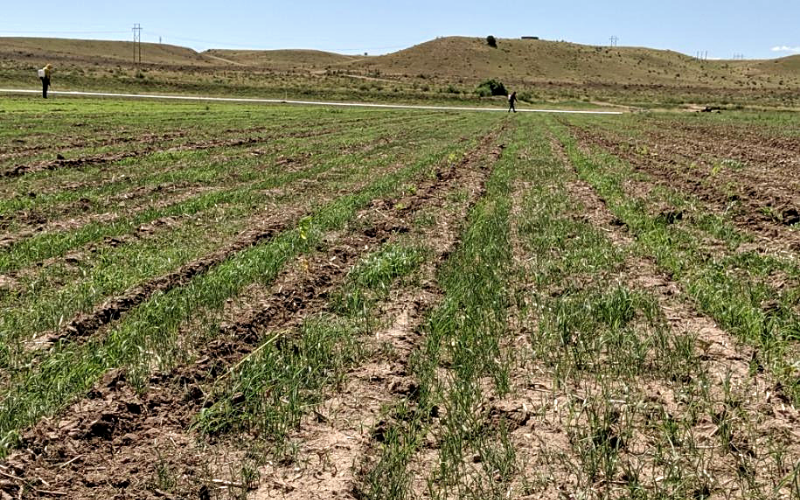 2019 Harvest
Växa Global and affiliated partnerships's Hemp-farming operations are located at Butte Valley Farms, located in Pueblo, Colorado.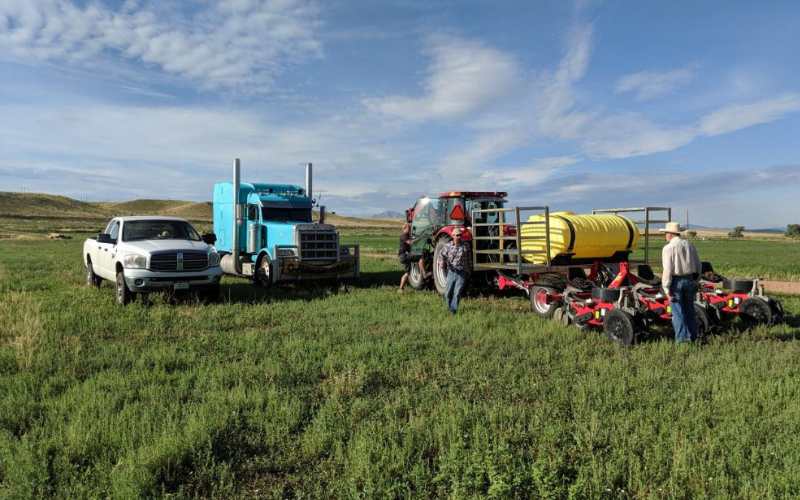 Positioned for Success
Växa Global's leadership, combined with their parent company Two Rivers, has over two decades of experience in water conservation, commercial farm and ranch real estate, farm management,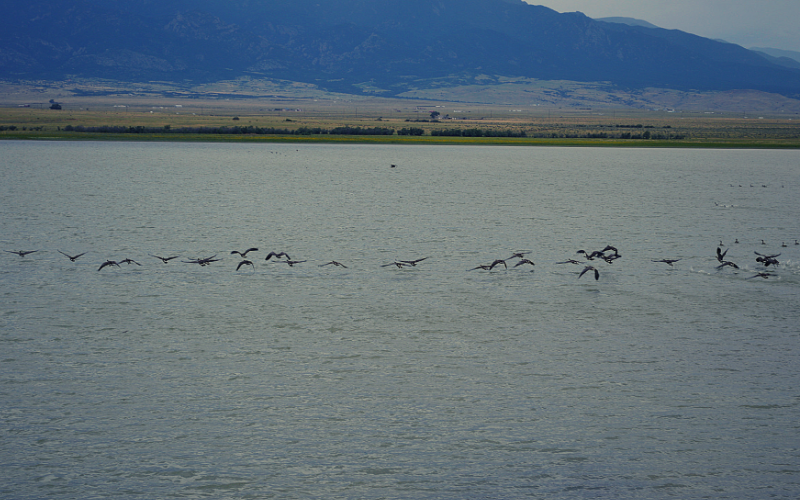 Future Growth
Expansion plans under way with Two Rivers Water & Farming, to expand farming operations in 2020 with internally sourced high quality seeds and proprietary genetics.
.
Hemp processing &manufacturing  
FROM SEED-TO-CONSUMER
AFFILIATED BRANDS.
Two Rivers Water and Farming, and its subsidiaries and affiliated companies are working together to create an integrated hemp supply chain. The Two Rivers' team is comprised of experienced leadership in:
Water Conservation
Commercial Farm & Ranch Real Estate
Farm Management (Canada / USA)
Hemp Genetics
Industrial Fiber-type Hemp Farming and Processing
CBD-rich Hemp Farming and Extraction
Hemp-based Manufacturing 
Hemp Consumer Products
Import and Export of Consumer Goods
In-house Product Manufacturing
In-house Product Fulfillment
White Label and Brand Exclusivity
Distribution of Consumer Products
Product Formulation for Pets & Humans
…and more.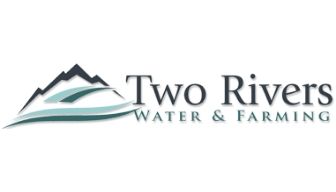 NEXT STEPS
FUTURE PARTNERSHIPS & ACQUISITIONS.
In conjunction with our parent company Two Rivers Water & Farming, we are strategically seeking complementary companies in the Hemp space to expand their vertically integrated seed-to-consumer supply chain model.
Future interests include real estate acquisitions in the Industrial Hemp space related to farming, cultivation and direct to consumer distribution. 
Corporate Office
Two Rivers Water & Farming
140 W 29th Street #221
Pueblo CO 81008
www.2riverswater.com